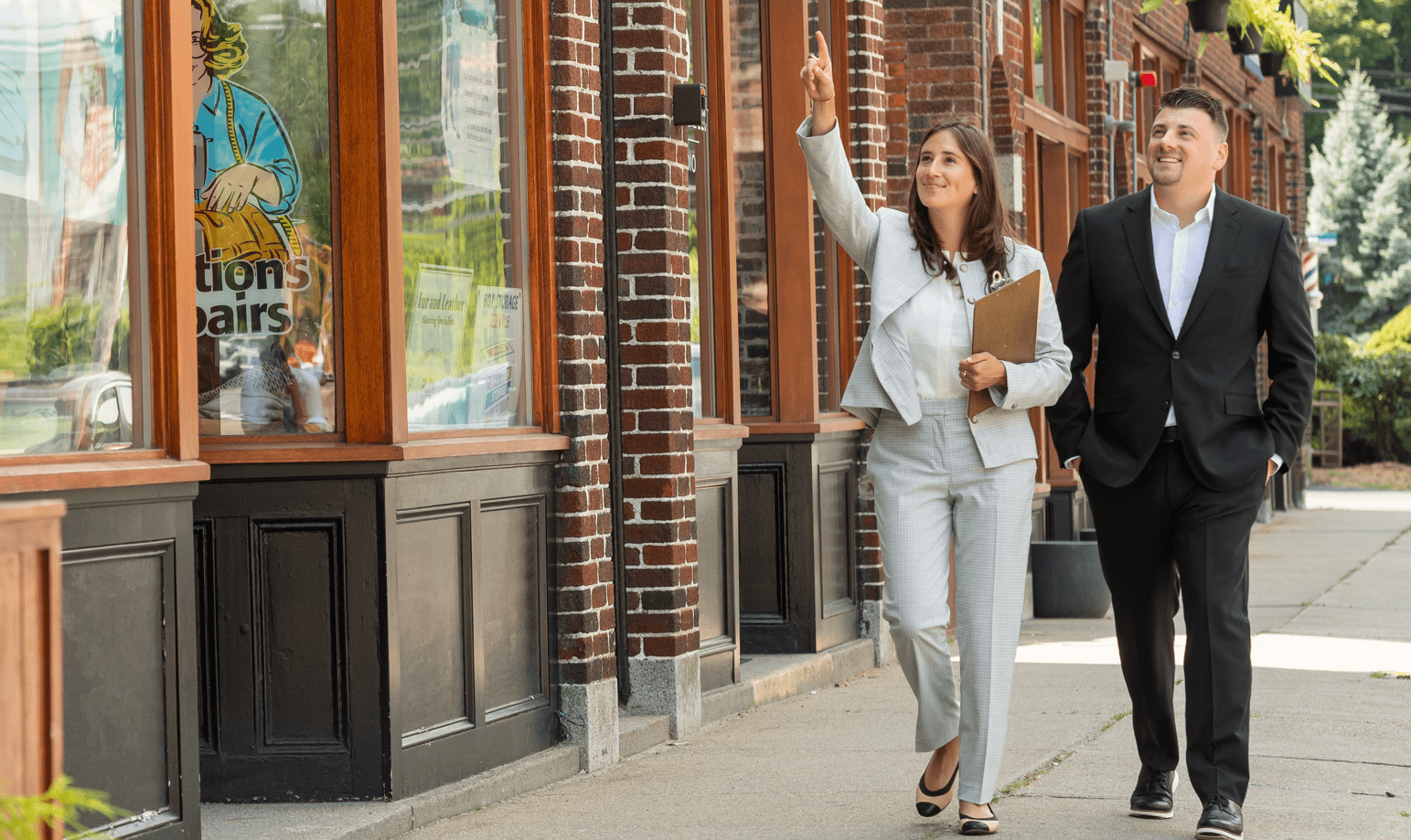 Property
Management
Sawyer provides expert property management services that help create welcoming communities for residents.
Once a property is acquired, Sawyer's in-house property management team immediately begins executing the properties business plan using effective and established processes. Residents see immediate and positive changes in day-to-day operations and their living environments.
Sawyer's management staff maintain a high level of quality control while also making sure to stabilize cost.
This translates to enhanced value for investors and lenders.
Services Include:
Landscaping
Unit renovations
Hands on asset management
Maintenance
Cost control measures
Our Communities