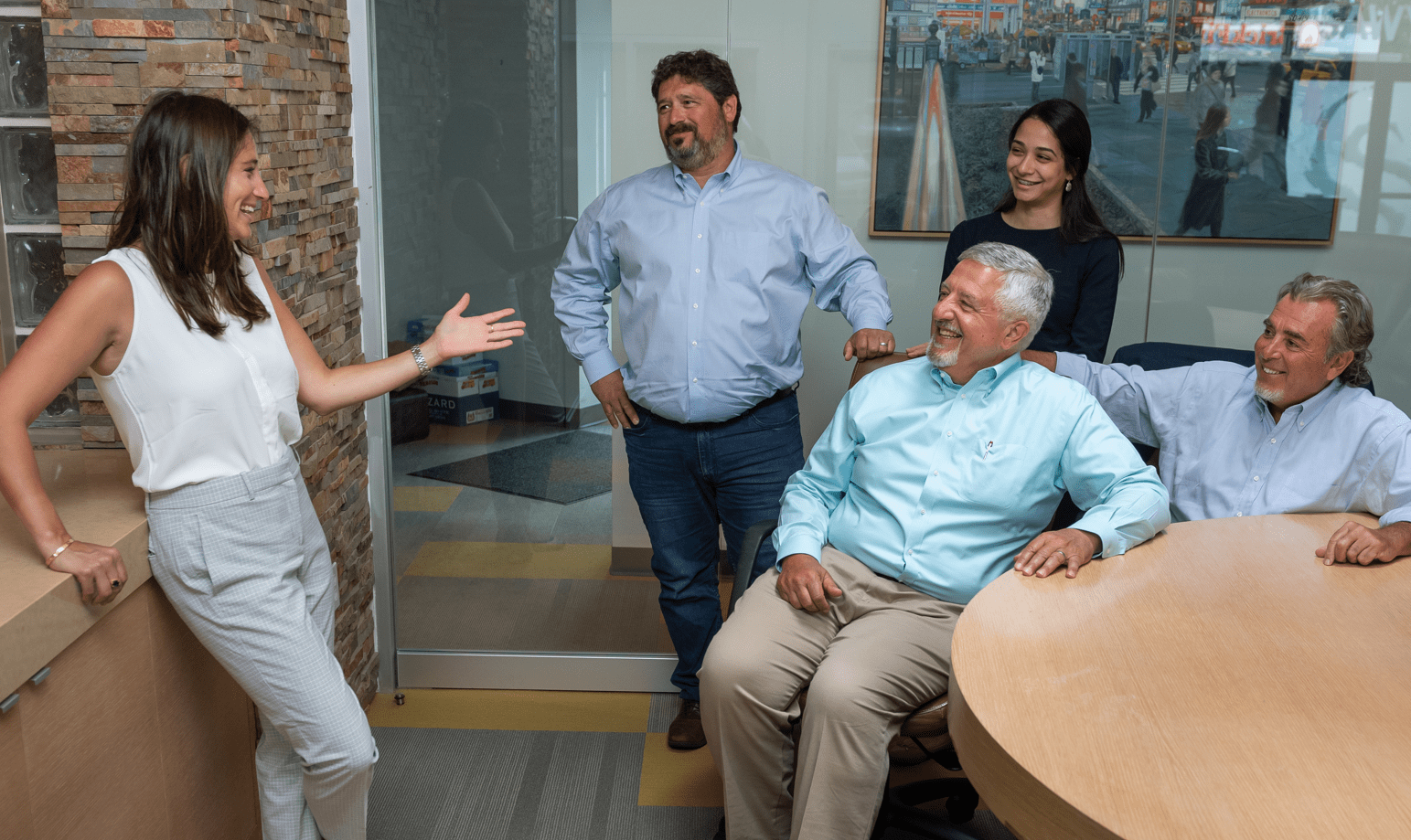 About Us
Sawyer is a multi-disciplinary real estate investment firm with a unique ability to envision, assemble, and structure extraordinary real estate transactions.
Our Team
Ownership and key personnel at Sawyer have over 100 years of combined experience, enabling us to evaluate transactions and develop highly effective and successful business plans. We structure complex real estate transactions by accessing our deep financial resources, innovative financing, longstanding relationships, and our knowledge and experience in the multi-family industry.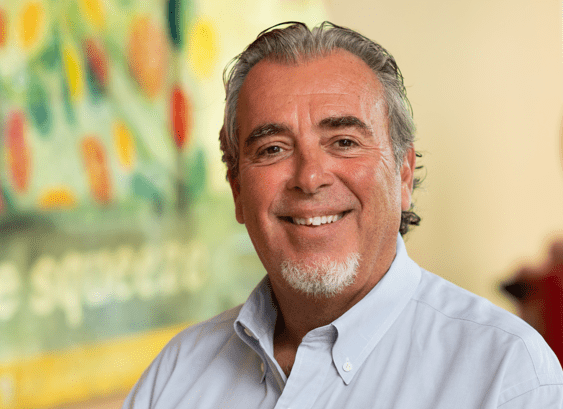 David Rosenberg
CEO and Founder
Mr. Rosenberg is the founder of Sawyer Realty Partners. He has over 30 years of real estate experience and was responsible for Sawyer's strategic initiatives since 1993. He is now joined by his daughter Jessica to co-lead the acquisition and financing of all multifamily assets and other real estate ventures.
Mr. Rosenberg led Sawyer's growth for the last 30 years which saw the company grow to 45,000 units under ownership. He was also responsible for the disposition of those assets which generated an aggregate dollar amount of 4 billion dollars. He is a graduate of the school of Business Management at Boston University and currently serves on the board of numerous entities and philanthropic organizations as well as his role on the Deans Advisory board at Cornell Universities school of Hotel Management.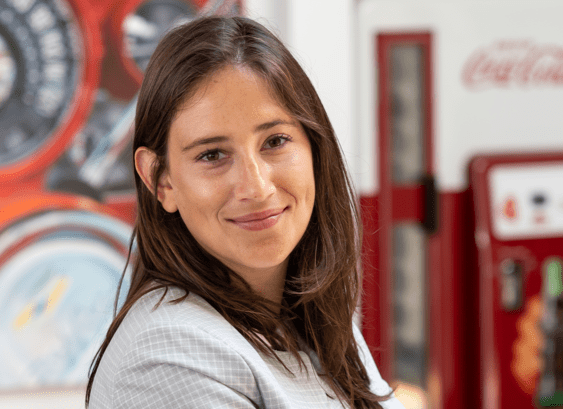 Jessica Rosenberg
Principal and Founder
Jessica Rosenberg joined Sawyer Realty Partners in July 2018. She alongside her father is responsible for the acquisition and financing of all asset classes within the company's portfolio. She is also responsible for procuring and structuring both debt and equity for all transactions. Ms. Rosenberg manages equity partnerships for Sawyer's ventures and asset manages the hospitality portfolio.
Jessica's background is well versed in both operations and finance. Prior to joining Sawyer, Ms. Rosenberg worked for Lancaster Pollard a boutique investment bank focused on healthcare and affordable housing. Ms. Rosenberg started on the underwriting team where she underwrote over a billion dollars in transactions. She has vast experience working with various lenders such as FNMA, HUD, and USDA. Ms. Rosenberg spent her last year at Lancaster Pollard on the originations team covering Senior Housing clientele in New England. Prior to that she worked for Belmont Village, an owner, operator and developer of Senior Living. Jessica's function was operationally focused, overseeing Assisted Living and Memory Care communities. Ms. Rosenberg earned her Bachelor of Science degree from The School of Hotel Management at Cornell University. Outside of the office, Ms. Rosenberg is a member of the American Senior Housing Association (ASHA) Rising Leaders council and SKAL Boston. She is also a Licensed Investing Banking Representative (Series 79) and Municipal Representative (Series 52). She is an avid golfer, chef and dog lover.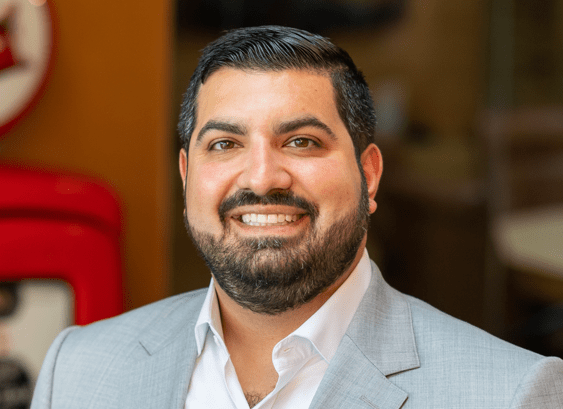 Alex Tamargo
Chief Operations Officer
Originally from Concord MA Alex spent many years all over the globe in search of great food, drink, and hospitality. Growing up, Alex was always around food and beverage as his father had always been in the hospitality industry as a general manager for Café Escadrile in Burlington MA and Solea in Waltham MA. Alex's always found himself in the family business of hospitality growing up and after graduating from Northeastern University in 2008 with a degree in international business concentrating in marketing he joined the former Back Bay Restaurant Group at Papa Razzi in Burlington eventually working his way up to restaurant manager.
In 2011 Alex joined Legal Sea Foods as restaurant manager and within four short years worked his way through beverage manager, assistant general manager, to finally general manager which at the time of promotion he was the youngest GM in the company. Alex oversaw the opening of multiple new restaurants and worked all along the east coast as far south as Atlanta. In his time at Legal Sea Foods, Alex was the recipient of many accolades for not only his precise attention to driving sales and profitability but in hospitality as well.
Alex joined Good N U Hospitality in April 2017 as director of operations in an effort to oversee the current growing and changing hospitality company. Alex brings his great attitude and restaurant expertise from his many years of corporate restaurant experience. Alex believes that guest loyalty comes from a culture of over the top hospitality and that people are what drives profitable sales growth. Alex continues to grow the Good N U Hospitality brand under his direction and is looking forward to even more success and profitable growth. Alex lives with his wife Ryan in Woburn, MA along with their beagle Bailey.