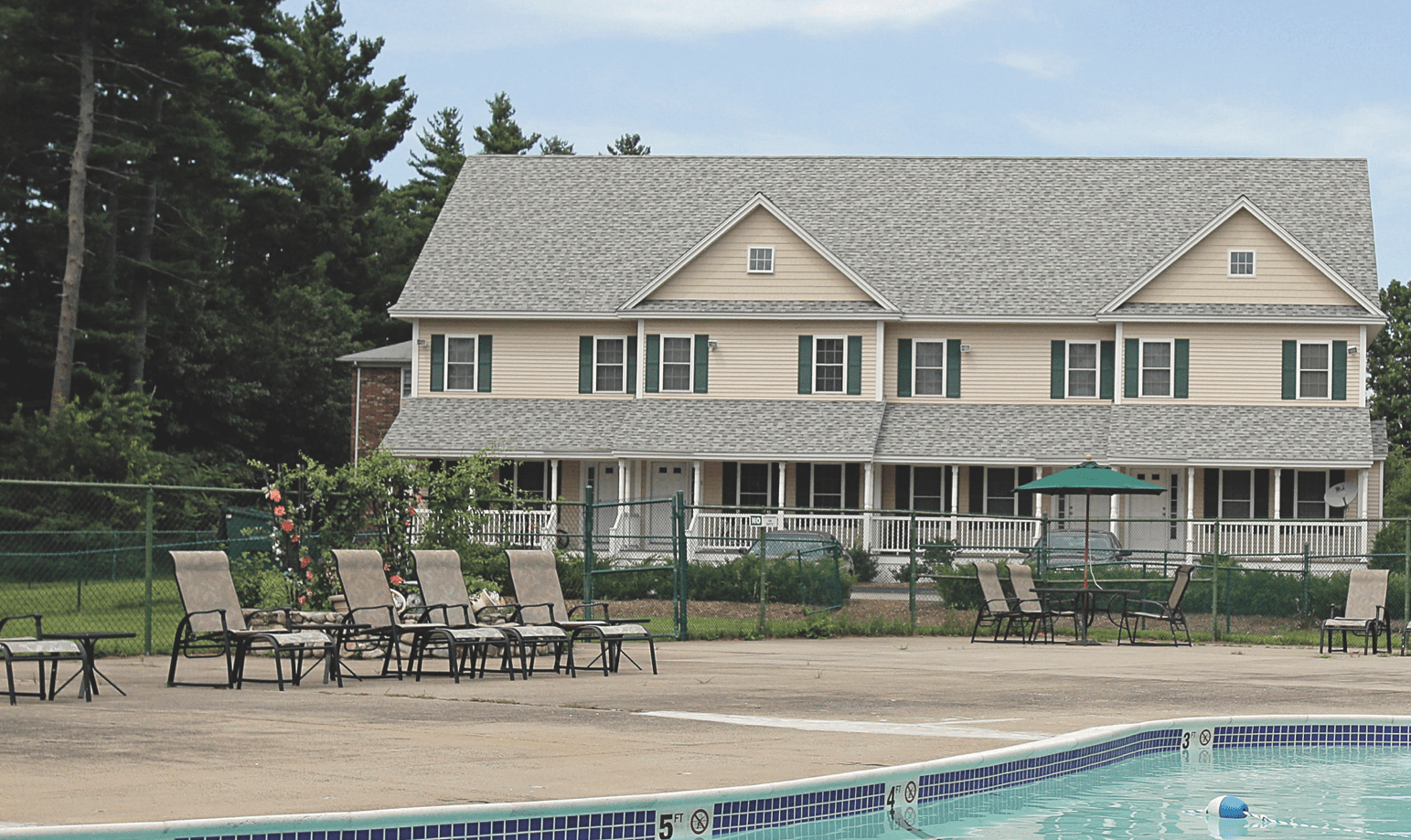 Investments & Acquisitions
Drawing on our considerable expertise in multifamily markets, Sawyer concentrates on properties that meet our investment criteria and have the potential for substantial appreciation.
Investments
Sawyer's proven investment model has been implemented in select markets across the East Coast and Mid- Atlantic, providing substantial returns to investors for nearly three decades.
Using an effective set of managerial techniques, our corporate office and site-based property management teams strive to maximize value by identifying operating efficiencies, implementing capital improvement programs, and strengthening distributable cash flow consistent with the business plan for the investment.
Our success, proven discipline, and fiduciary approach to our investments have earned the trust of some of the most prominent names in real estate lending and investing.
Acquisitions
A key component to our success is identifying and acquiring multi-family housing and commercial assets of all classes that we deem to be undervalued, underperforming and/or mismanaged.
Since 1993, Sawyer has bought and divested 137 communities comprised of over 45,000 units with a value in excess of $4.0 billion. We identify properties with excellent potential for strong cash flow and appreciation and develop disciplined business plans with clearly defined and measurable strategic goals.